Oakridge Park is one of the most monumental redevelopments currently underway in North America. The sheer scale and ambition of the project are turning heads globally as this mega project breaks ground to become a second city centre for Vancouverites.
Oakridge Park will offer an extraordinary experience that goes far beyond physical retail.
About Oakridge Park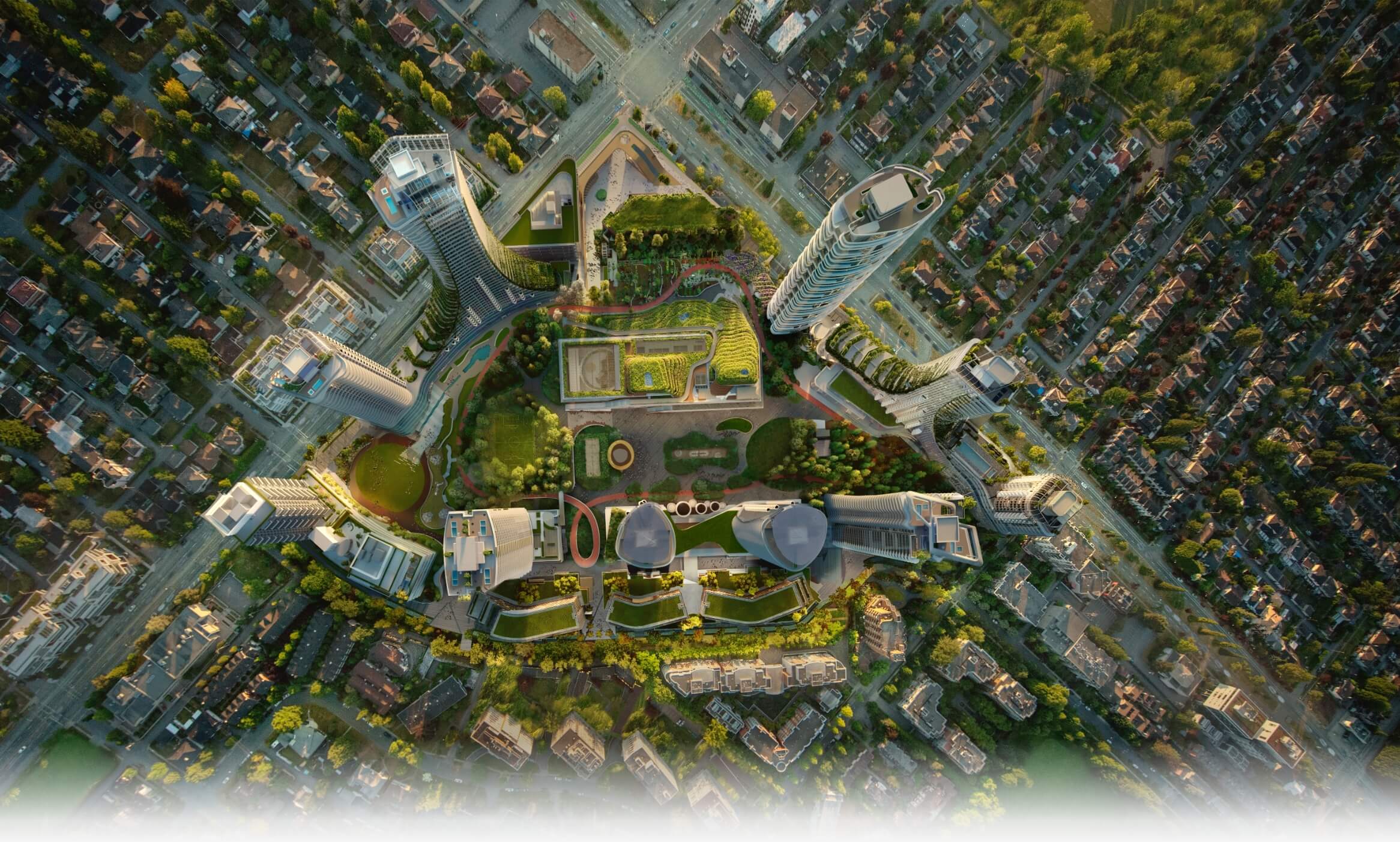 History
For seven decades, Oakridge Shopping Centre was one of the most prosperous shopping centres in Canada, averaging approximately 9 million visitors a year.
An opportunity has presented itself for us to create a new municipal town centre in a city already regarded as one of the most livable and beautiful in the world.
Our goals are audacious, and we are looking for exceptional retail partners who share our ambition to develop a cultural hub for Vancouver that the world will look to for inspiration. We want to rethink the place we call home, the way we meet friends, the way we eat and the way we shop. We want to recreate the everyday.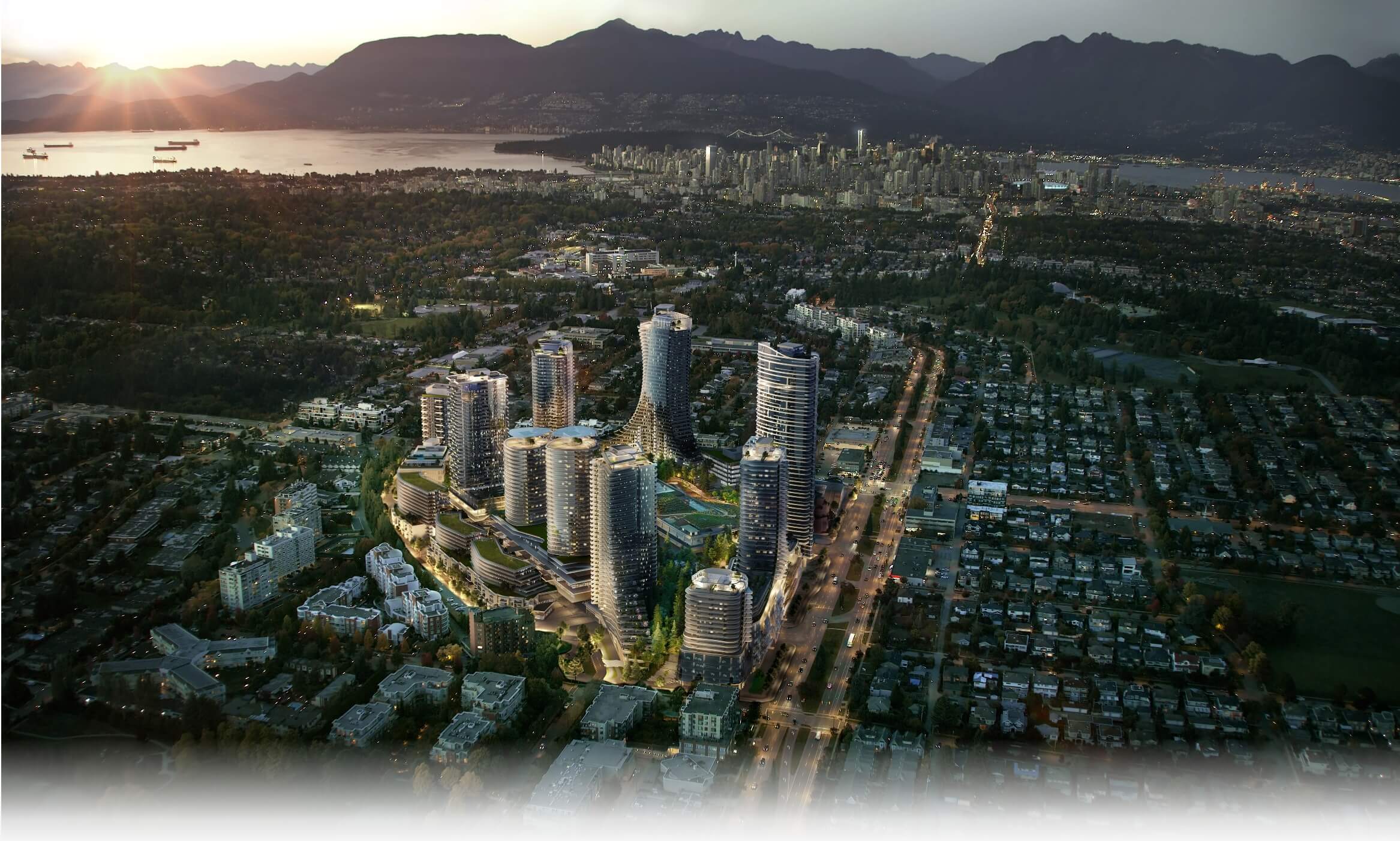 Location
The city of Vancouver is part of the Greater Vancouver Regional District (GVRD), the largest urban centre in British Columbia and third largest in Canada. Vancouver enjoys a high quality of life and is home to a vibrant and diverse economy featuring biotechnology, film & media, finance, and tourism. This has given Oakridge Park the designation of Vancouver's next municipal town centre.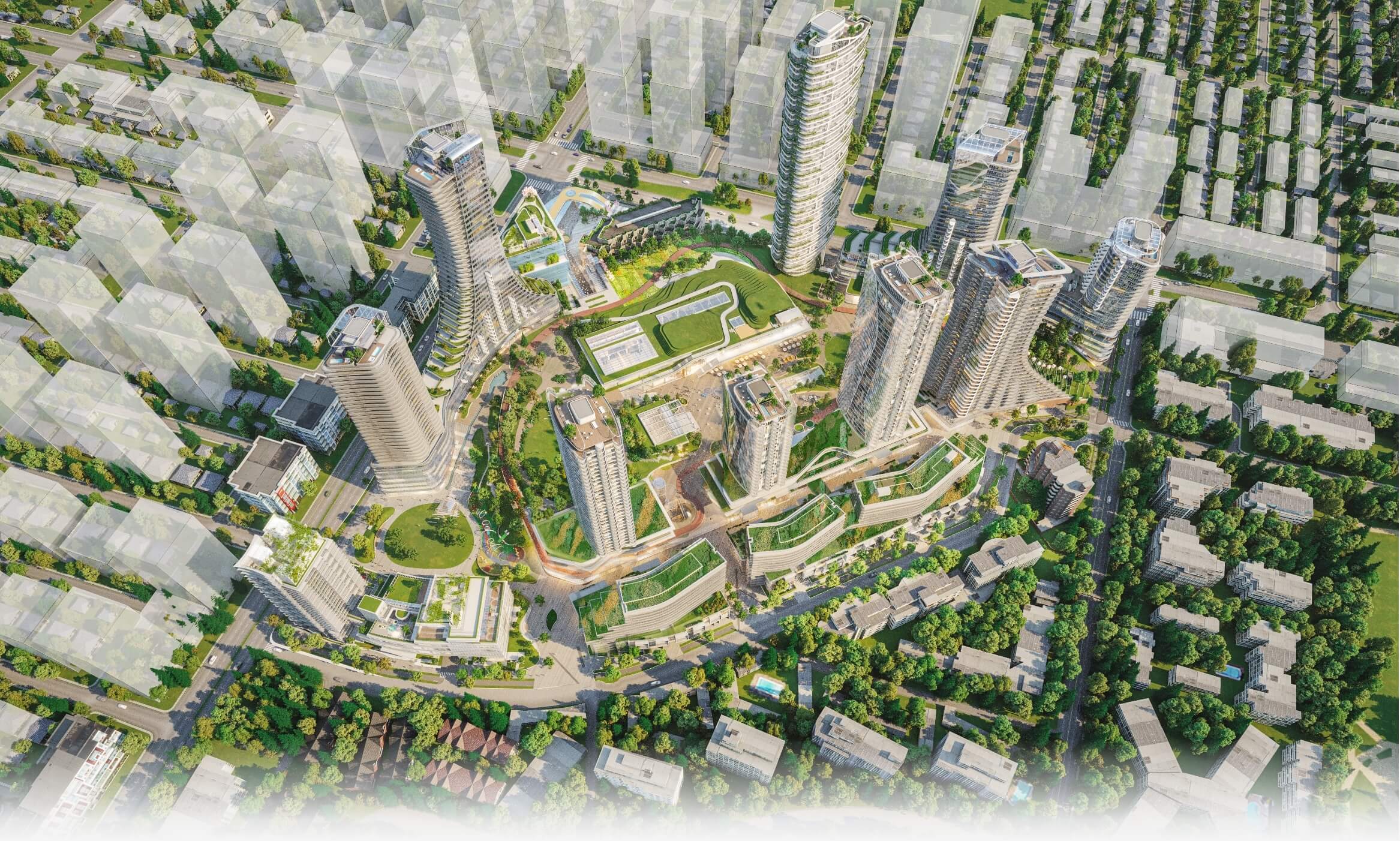 Growth
Located in the geographic centre of Vancouver – equidistant between Downtown and the Vancouver International Airport, Oakridge Park and the extensive development of the Cambie Corridor will bring more than 30,000 new homes to the area within the next 10 years. The emerging growth of the Oakridge area is estimated to outpace the broader Vancouver region by over 23%, making this the largest growth area outside of Downtown Vancouver.
Arrival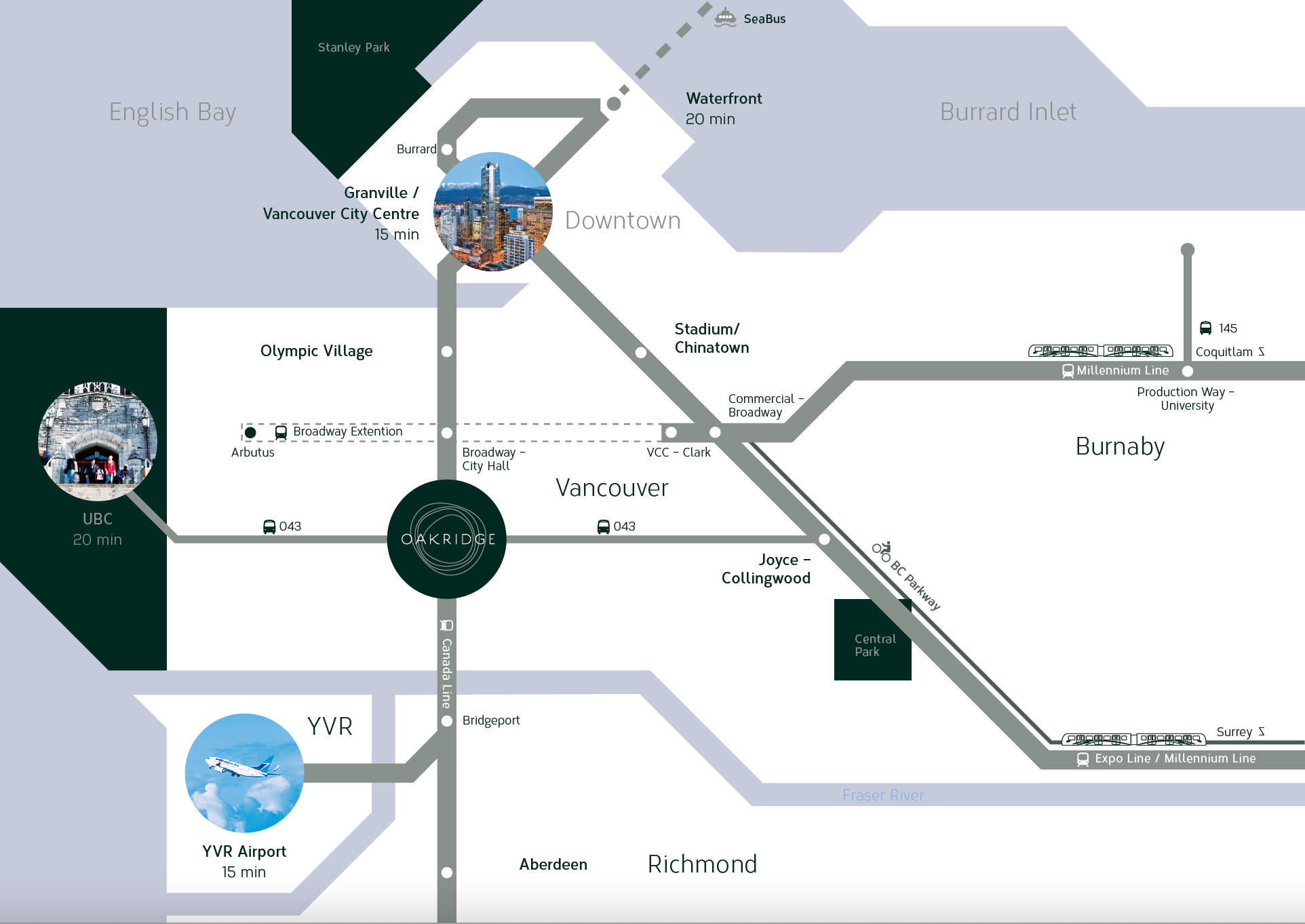 Transit
Oakridge Park is directly connected to the north-south rapid transit line (Canada Line), which is one of Vancouver's most important transportation corridors. Currently, the Canada Line boasts a daily ridership of over 140,000 people and an annual ridership of over 45 million.
As the City's rapid transit plans expand, ridership is expected to grow by over 5% per year for the foreseeable future making Oakridge Park increasingly attractive for its ease of access.
Oakridge Park Is:
15 minutes to the heart of Downtown (Central Business District)
15 minutes to YVR International Airport
20 minutes to University of British Columbia (UBC)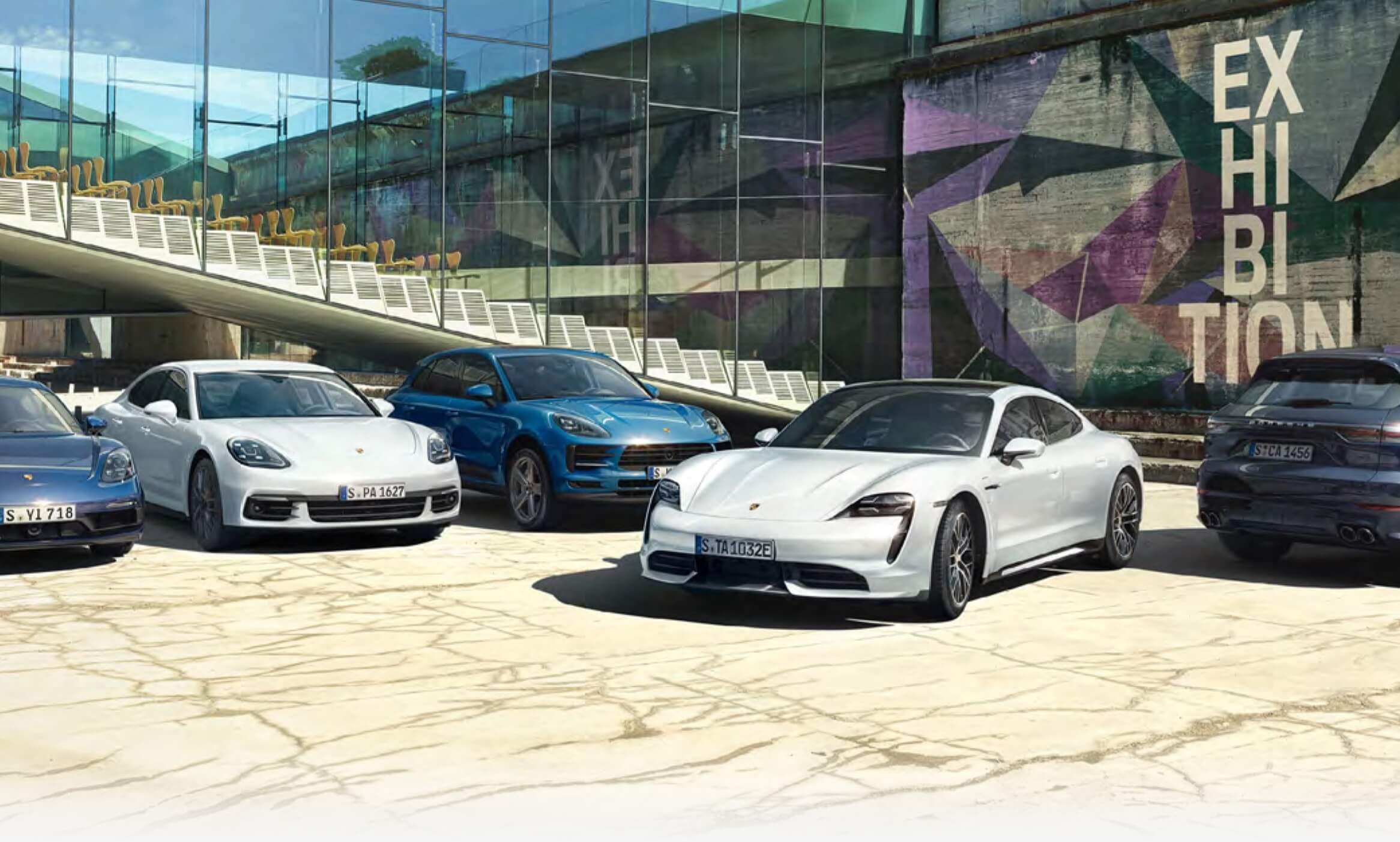 Valet
For those who prefer to drive their own vehicles or soon potentially be autonomously driven in their own car, Oakridge will offer an unprecedented range of options and services. Looking to the future, Oakridge is concentrating on three themes: electrification, automation and shared mobility. From day one, the automobile experience will be defined by convenience and flexibility. Oakridge is one of the only projects in the world where the residents will not own a parking spot. The 6,000-car garage will have valet and be fully electrified, with a zero-carbon energy source. Every Oakridge Park resident and visitor will have access to valets who will park, clean and charge their cars for them.
The Oakridge Park mobility program will emphasize flexibility and choice. Oakridge will offer the best and most convenient form of transportation to residents and visitors, available when needed.
Customer Profile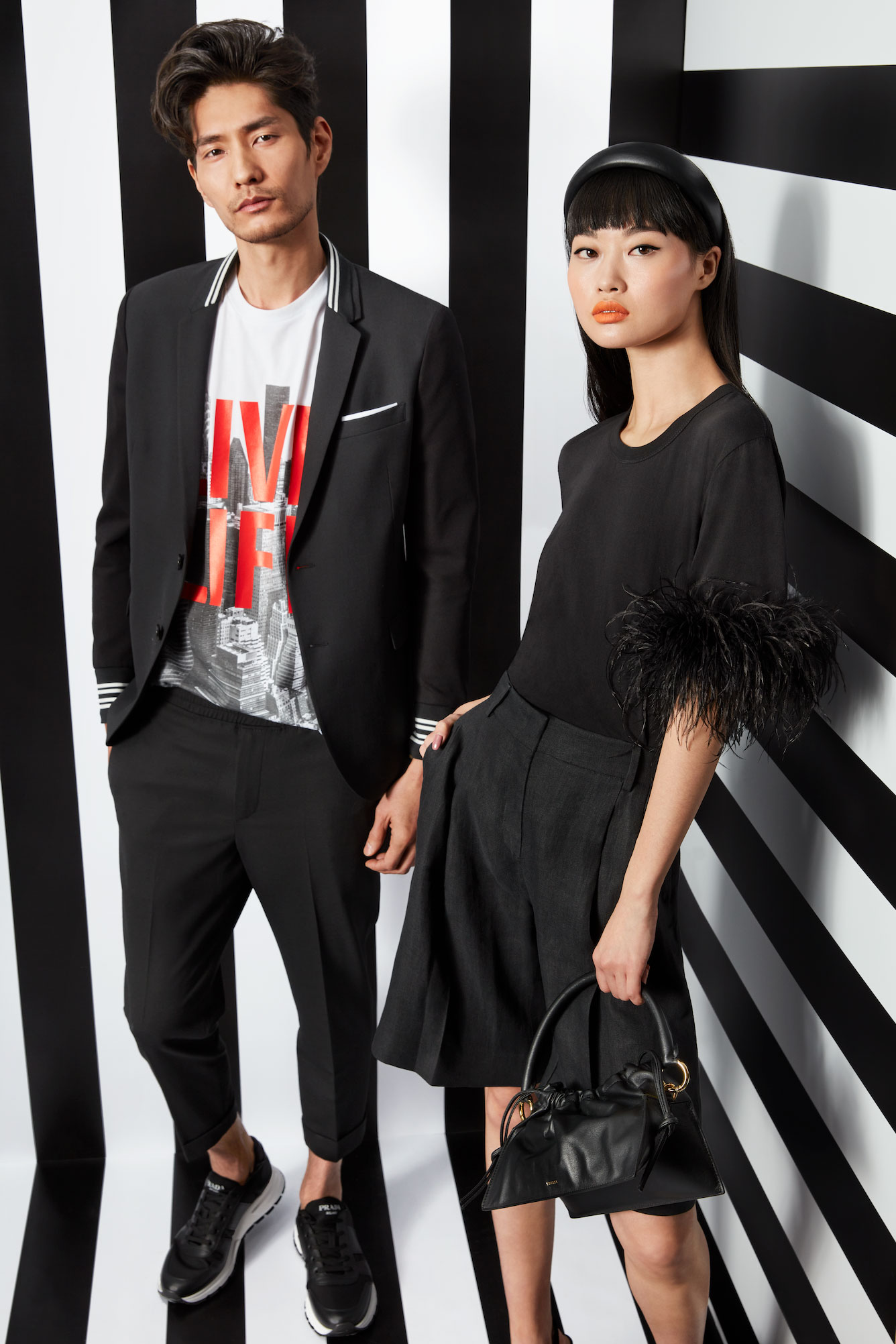 Oakridge Park is located in one of the most affluent postal codes in Canada, which since the 1980s has been a preferred residential neighbourhood in Vancouver, largely for the quality of its schools.
The demographic for homes at Oakridge Park is largely comprised of a similar make up to the surrounding neighbourhood, primarily those of mainland Chinese/Hong Kong and to a lesser extent Taiwanese backgrounds, who have existing ties to Vancouver's West Side and are Canadian residents. The majority of condominium purchasers are in their late 30s to late 50s, with the higher end suites (Penthouses), typically purchased by those in their 50s.
The larger homes within the development are largely purchased by families with children whereas studio and 1-bedroom homes are mostly purchased by parents for their children to reside in while continuing their education (for example at UBC) in Vancouver.
Two-thirds of Oakridge Park's shoppers have historically come from the Primary Trade Area (the City of Vancouver and UBC District). This customer base is comprised of a younger demographic, with 50% of shoppers under the age of 45, and 8 in 10 customers are post-secondary educated. Over 20% of households have incomes significantly above the City's average and 16% of Oakridge residents are in the top 10% of Canadian incomes.
Project Stats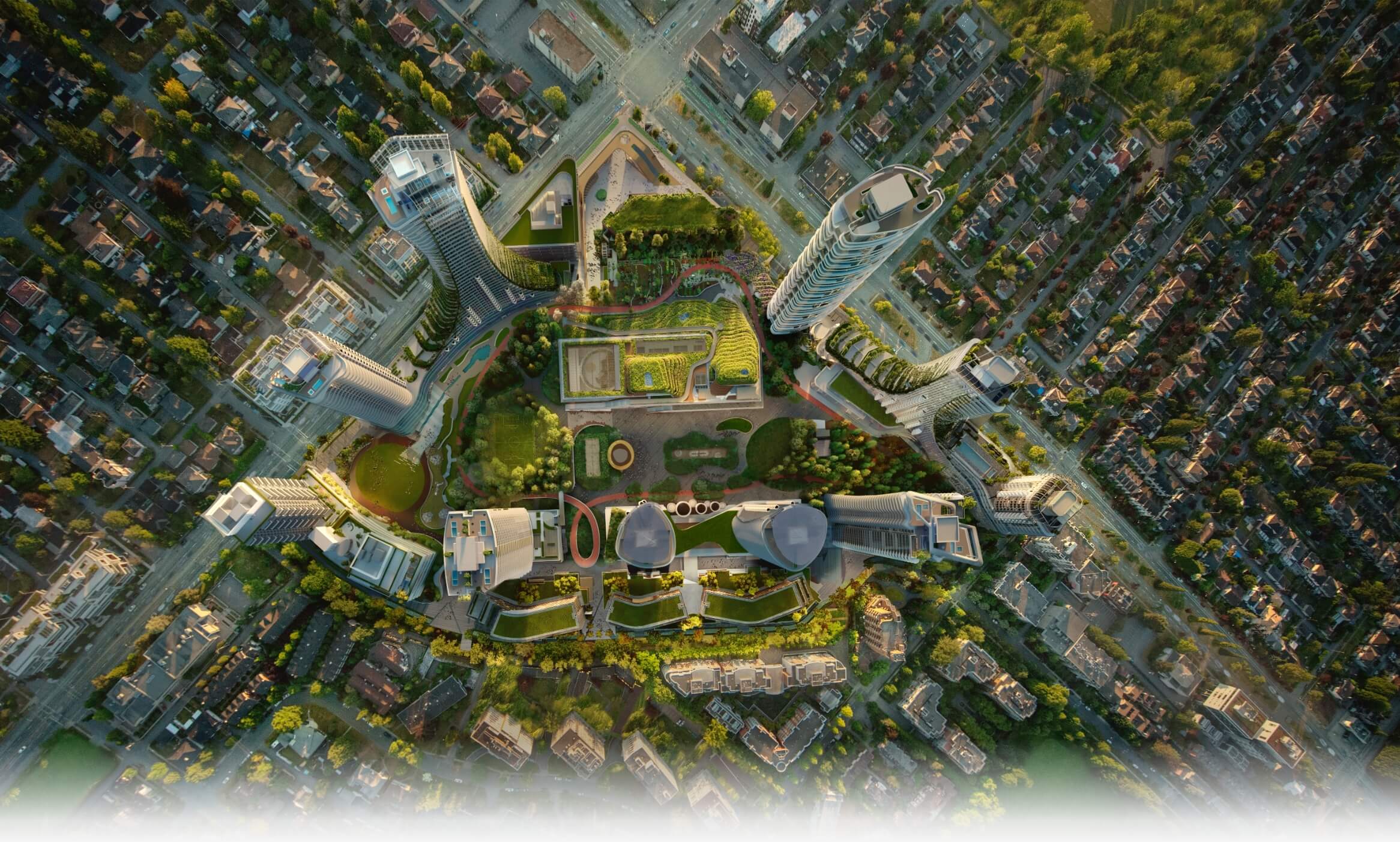 | | | |
| --- | --- | --- |
| Phase | Grand Opening | Completion |
| Timing | 2024 | 2029 |
| Area | 2.8 million sf | 5 million sf |
| Towers | 6 | 10 |
| Residential | 1,114 units | 3,134 units |
| Rental | 187 units | 993 units |
| Office | 700,000 sf | 700,000 sf |
| Retail | 681,000 sf | 850,000 sf |
| Civic Centre | 103,000 sf | 103,000 sf |
| Public Park | 7.5 acres | 9 acres |
| Parking | 80% | 100% |
| Investment | N/A | $6.5 billion |
All stats are approximate and subject to change.
Cultural Hub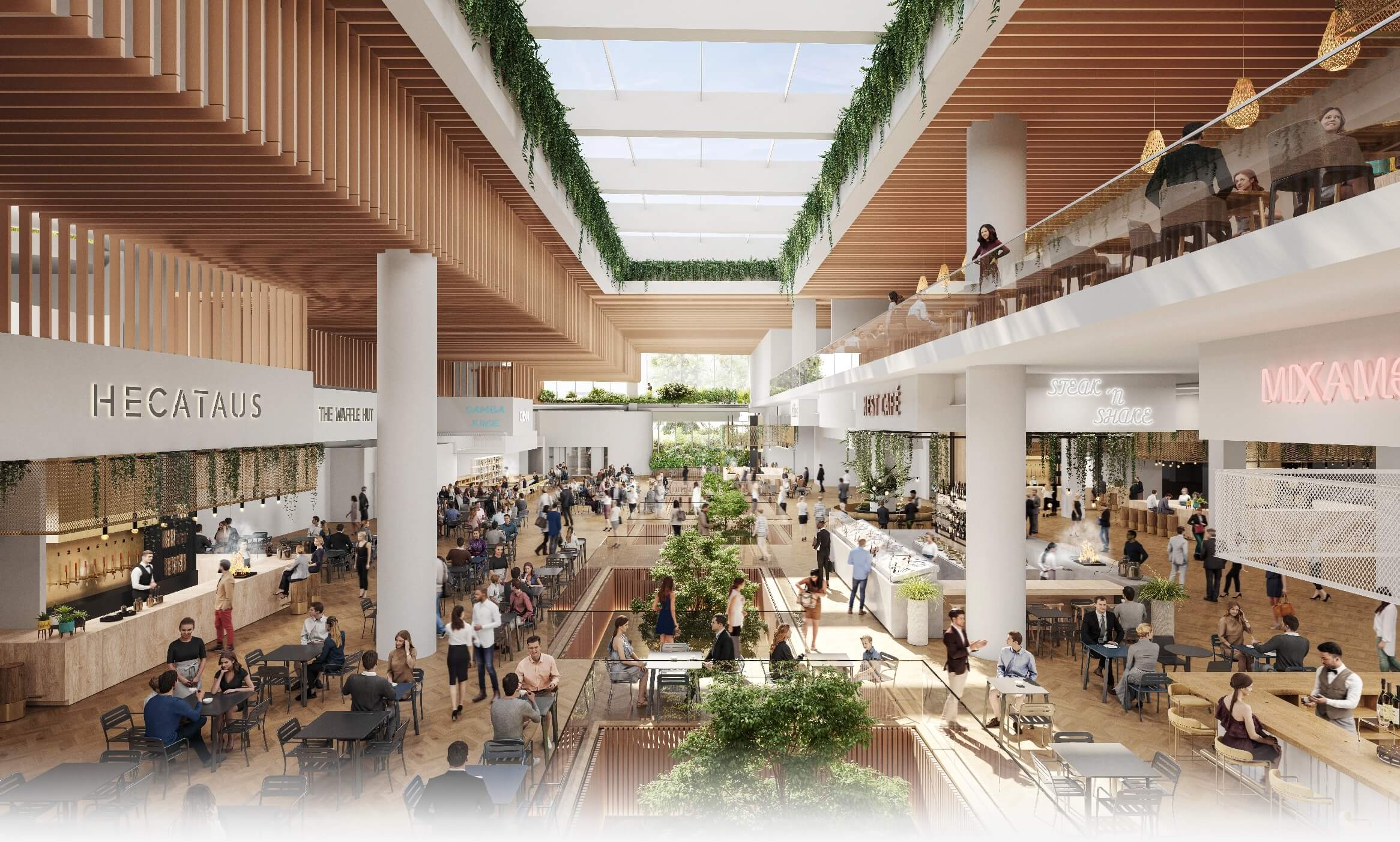 Food Hall
The Food Hall at Oakridge Park will represent a culinary paradigm shift. It will be anchored by up to twenty kiosks overseen and run by culinary talent from around the world. In addition to housing, an unprecedented selection of curated food options, the 60,000 square feet food hall will also include a mezzanine with a sprawling bar that will serve a curated selection of wines, beers and signature cocktails and house daily live entertainment and music.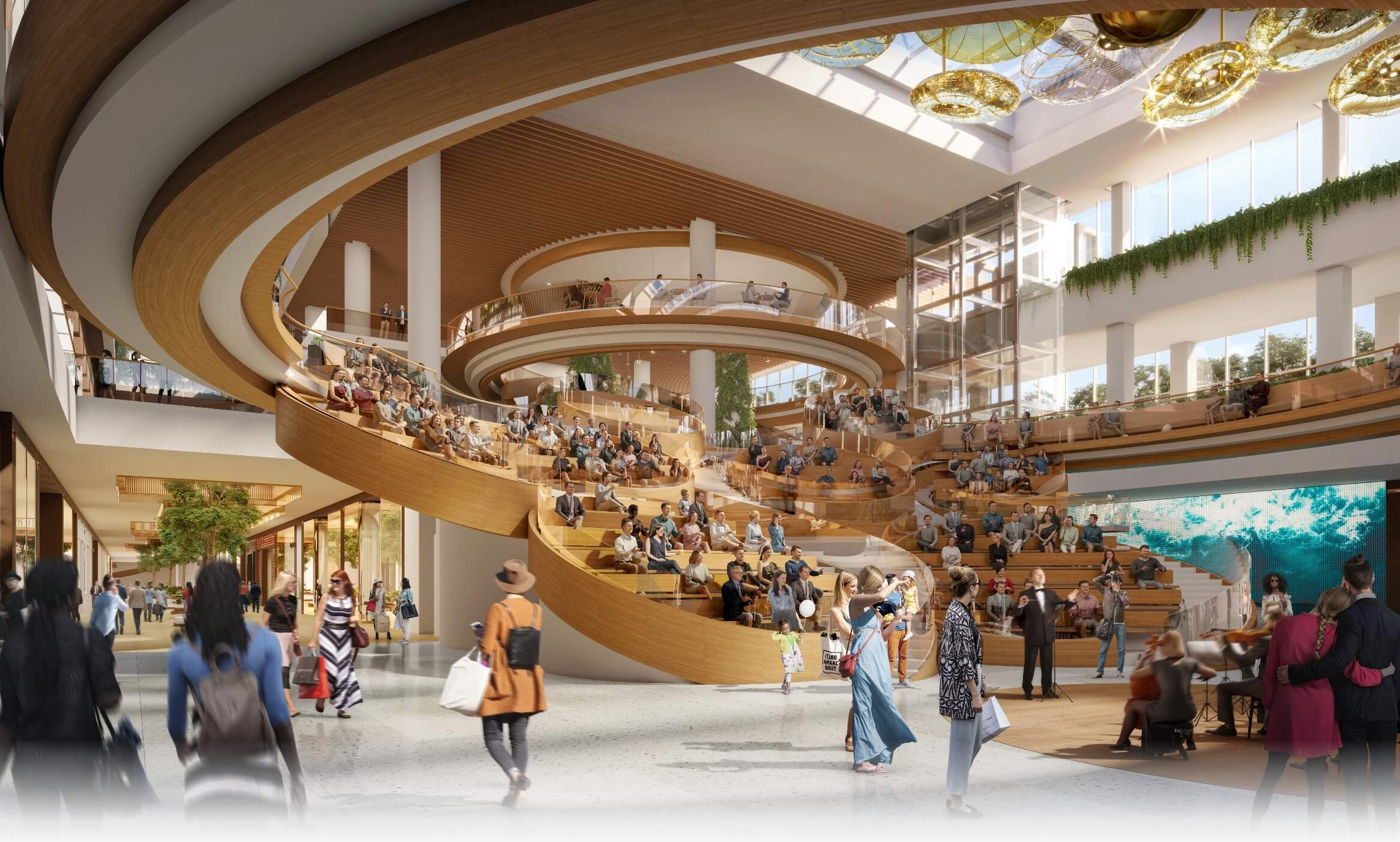 Arts and Culture
Oakridge Park will have a longstanding commitment to live music – the essential, personal performance that goes beyond passive entertainment.
We believe music holds the ability to both inspire and contribute to our well-being. With six indoor and outdoor live-music venues, Oakridge Park's performance spaces will rival those in any of the world's cultural hubs.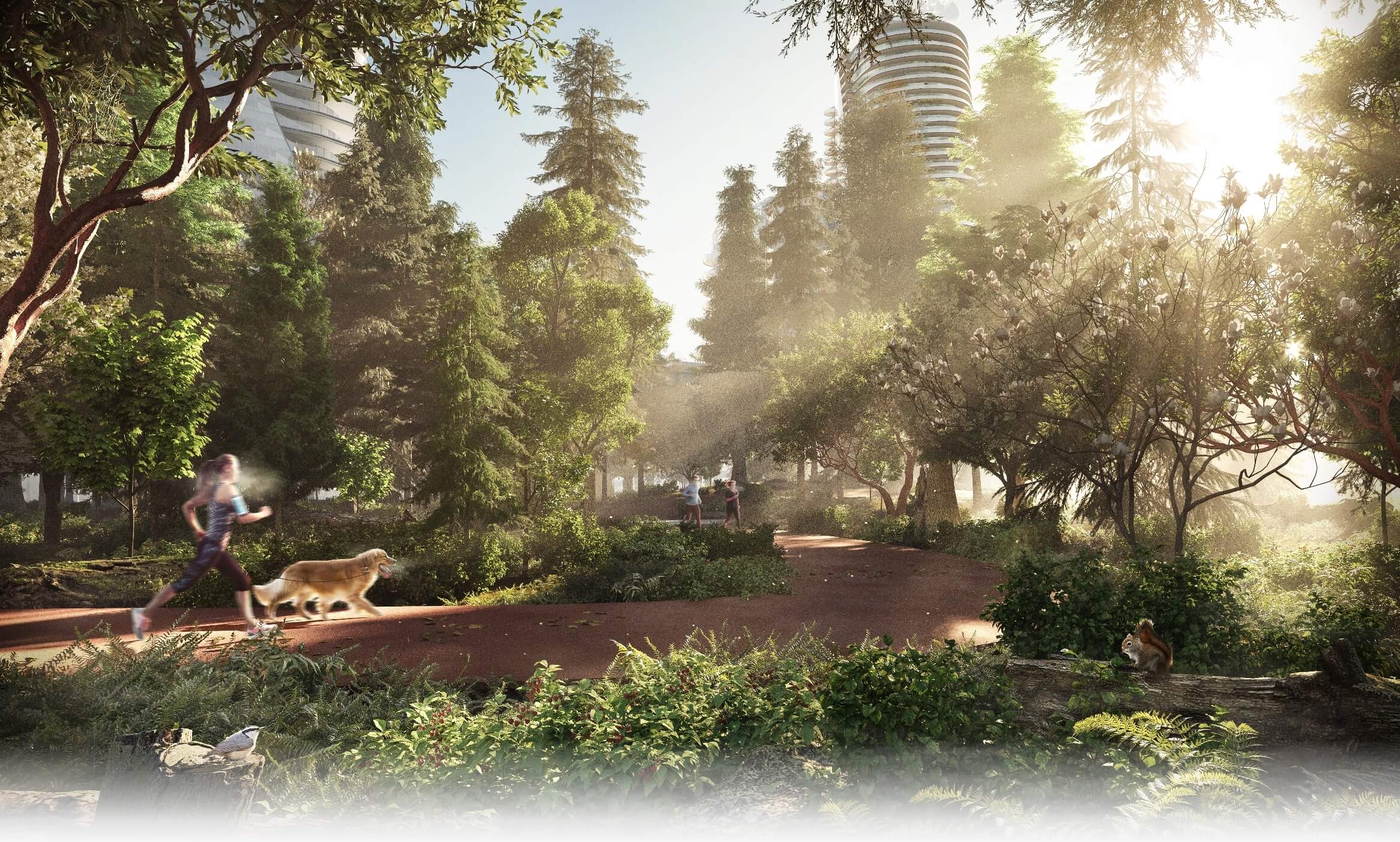 Parks and Recreation
A 9-acre park will form the connective tissue of the project. The design combines spaces for varied special events and concerts and places for recreation, fitness, activities and quiet contemplation. The park will offer opportunities to run, walk and play, accommodating all ages and levels of fitness and ability, including a 1km running loop, community gardens, playgrounds, on-site agriculture, as well as the addition of a new cycling network fully integrated with the city's existing cycling paths.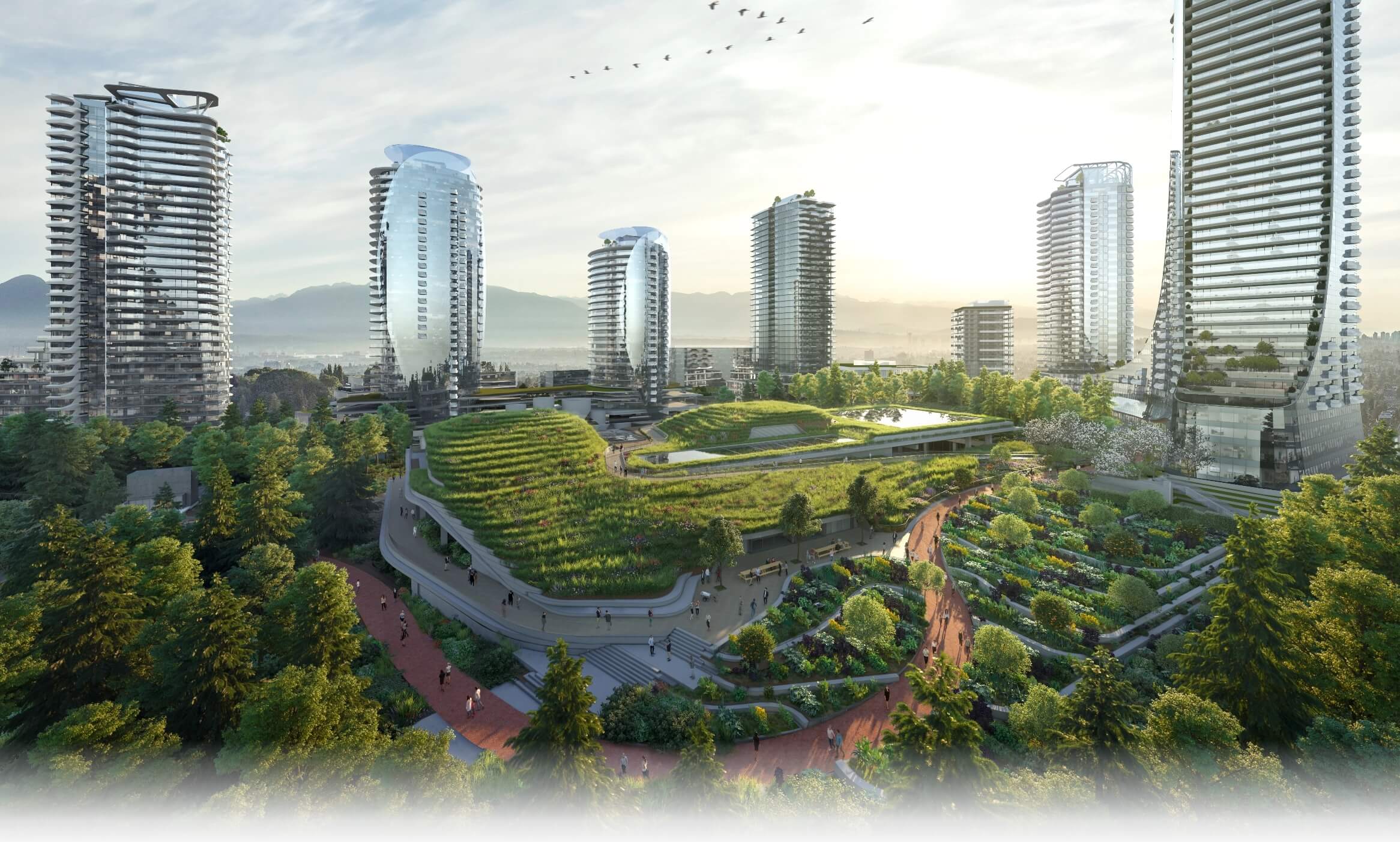 Sustainability
In the context of the climate emergency, as the world looks to leading global companies to demonstrate leadership in their response, how does Oakridge Park respond?
Through a neighbourhood energy system created and operated by Creative Energy, a heat recovery system leveraging synergies between uses, a geo-exchange field and low-carbon electric boilers. Oakridge Park will produce 70% less greenhouse gas emissions than a comparable project. The reductions achieved by Oakridge Park will be equivalent to planting 160,000 trees annually or taking 1,300 cars off the road. When we initially open, over 90% of our energy will be zero-carbon, with a goal within 10 years of completion to be 100% powered by zero-carbon energy.
Rather than drawing water from a reservoir 15km+ away, Oakridge Park will source water from the city's largest water aquifer, which happens to be located beneath Oakridge to supply 72% of our water needs. Upon opening, the majority of your water at Oakridge will be sourced on-site and eventually, 100% of our water will come from Oakridge.
We are transforming our nearly 20-acres of parking into roughly 13 acres of green space and replanting the 1,400 trees that originally stood on the site.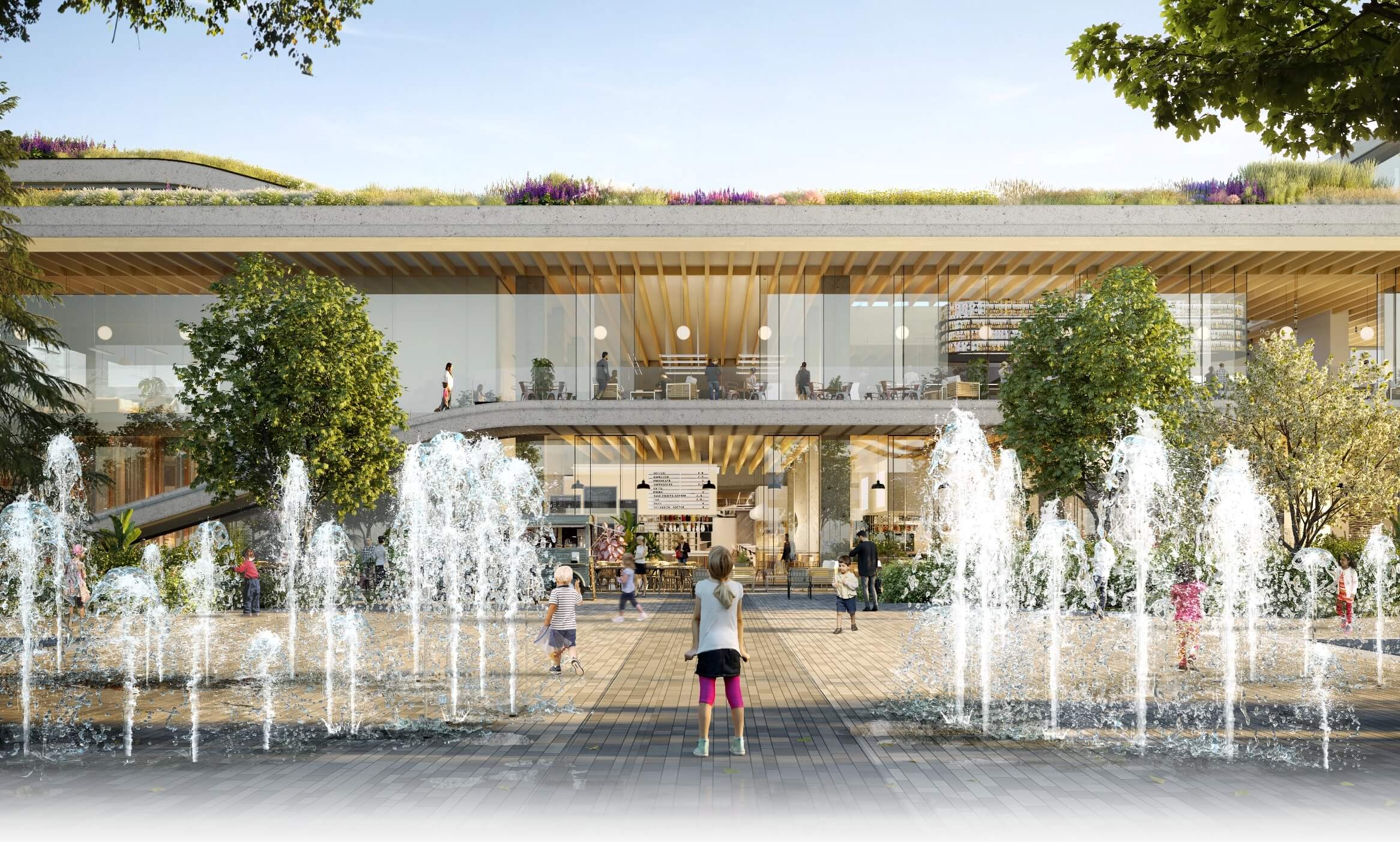 The Community Centre
The new 100,000 square feet Oakridge Community Centre is envisioned as the cultural anchor for the greater neighbourhood, positioned as much a public square as a building. Designed to operate seven days a week as a multi-use centre branching off from the main lobby, its dynamic range of programs, services and activities will cater to the unique needs of the Oakridge community. In addition to housing the city's second-largest library, amenities will include athletic and community meeting facilities, a daycare centre, cultural spaces and youth services.
Inspiring Retail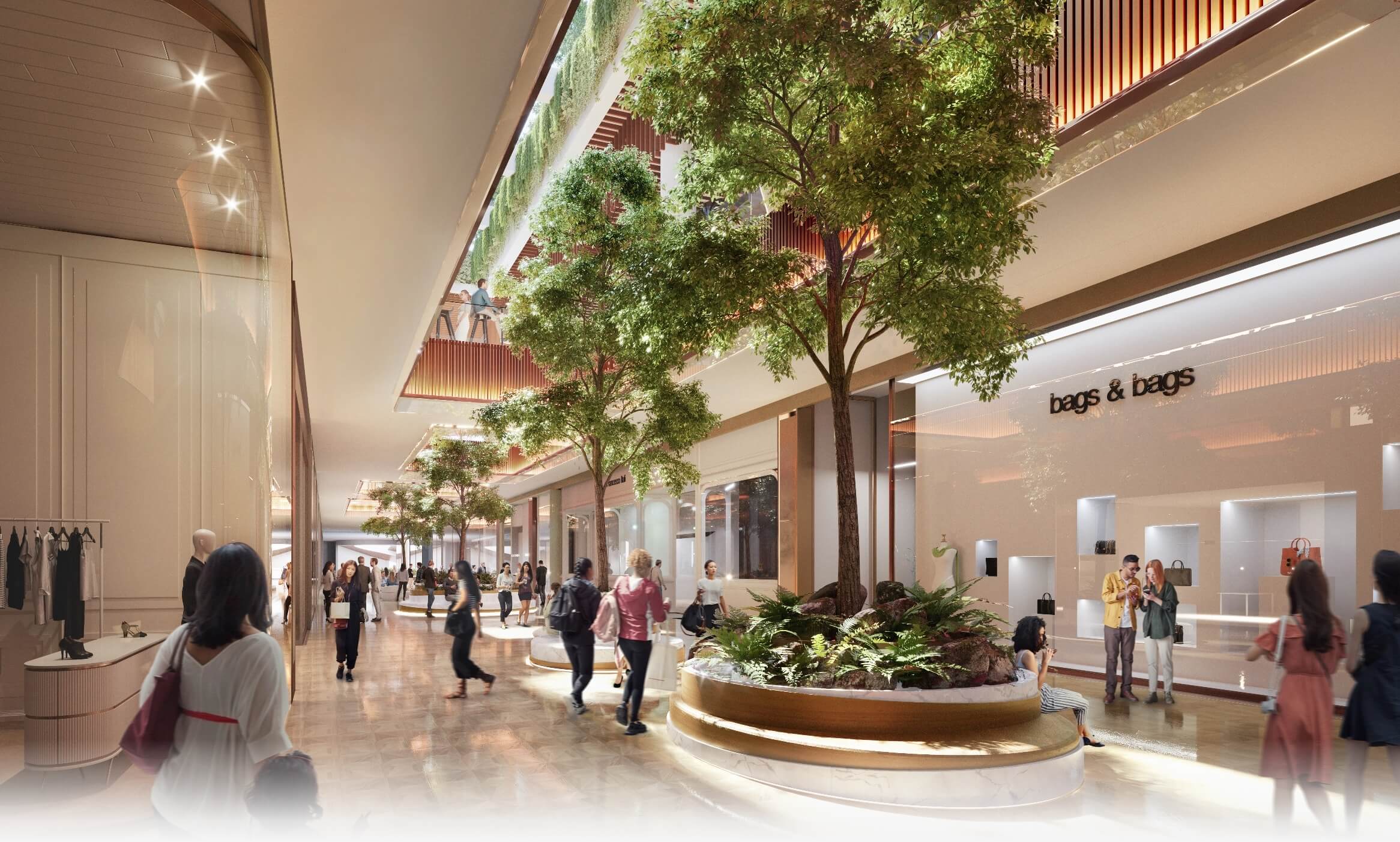 Before commencing redevelopment plans, Oakridge was one of the top-performing shopping centres in North America. Following the $5.5 billion redevelopment, Oakridge will become the most successful shopping centre in Canada and among a handful of the world's greatest retail experiences.
Residential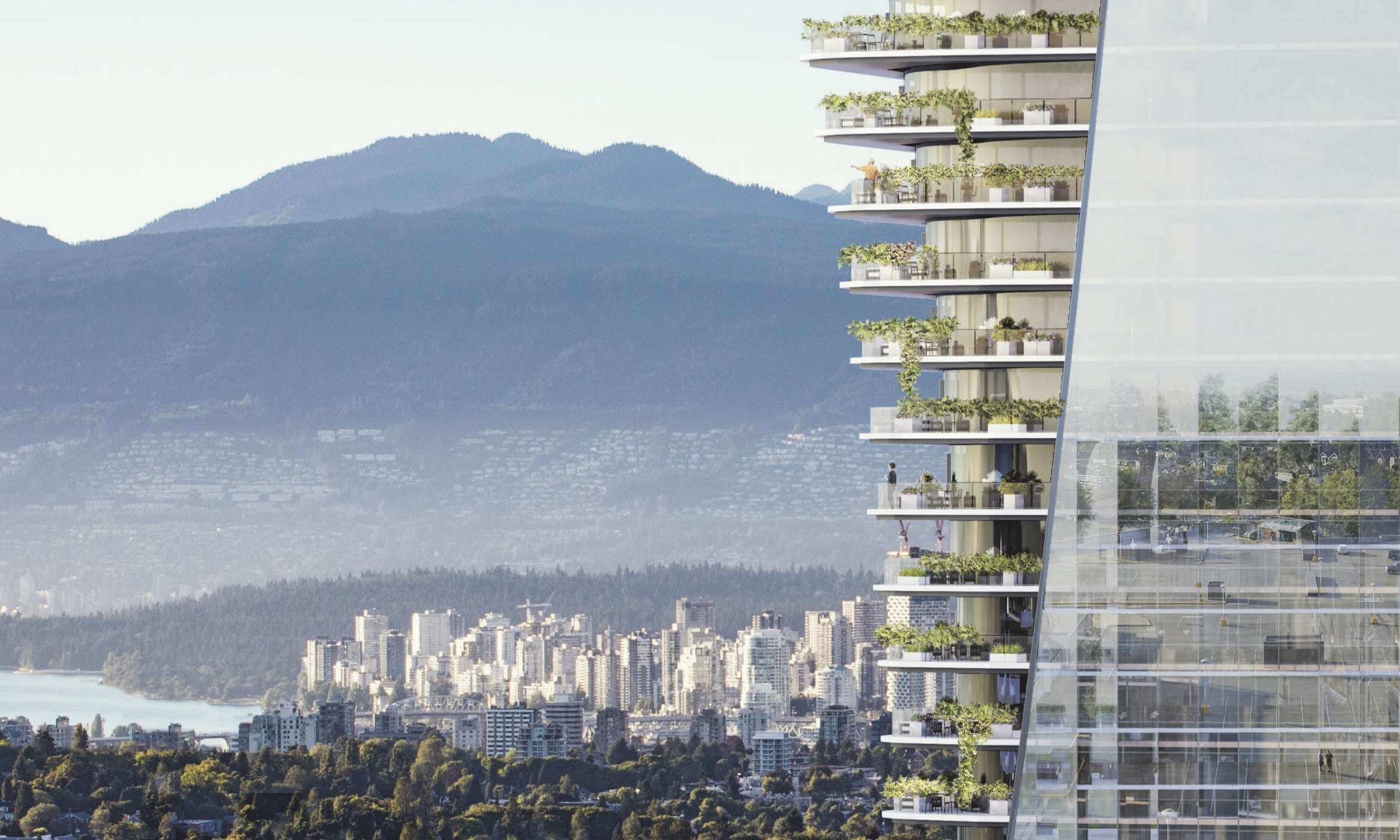 Residential
Since launching Oakridge in 2018, over $1.5B of inventory at Oakridge Park has been sold—making this the most successful project in Vancouver with more homes sold than all Vancouver pre-sales combined. Oakridge Park has consistently outperformed the Vancouver market by sales volume and overall pricing, averaging approximately $2,800-$3,100/psf.
The unprecedented sales success of Oakridge Park reflects the calibre of this elevated, well-designed community, that is both highly valued and unlike any other in the marketplace.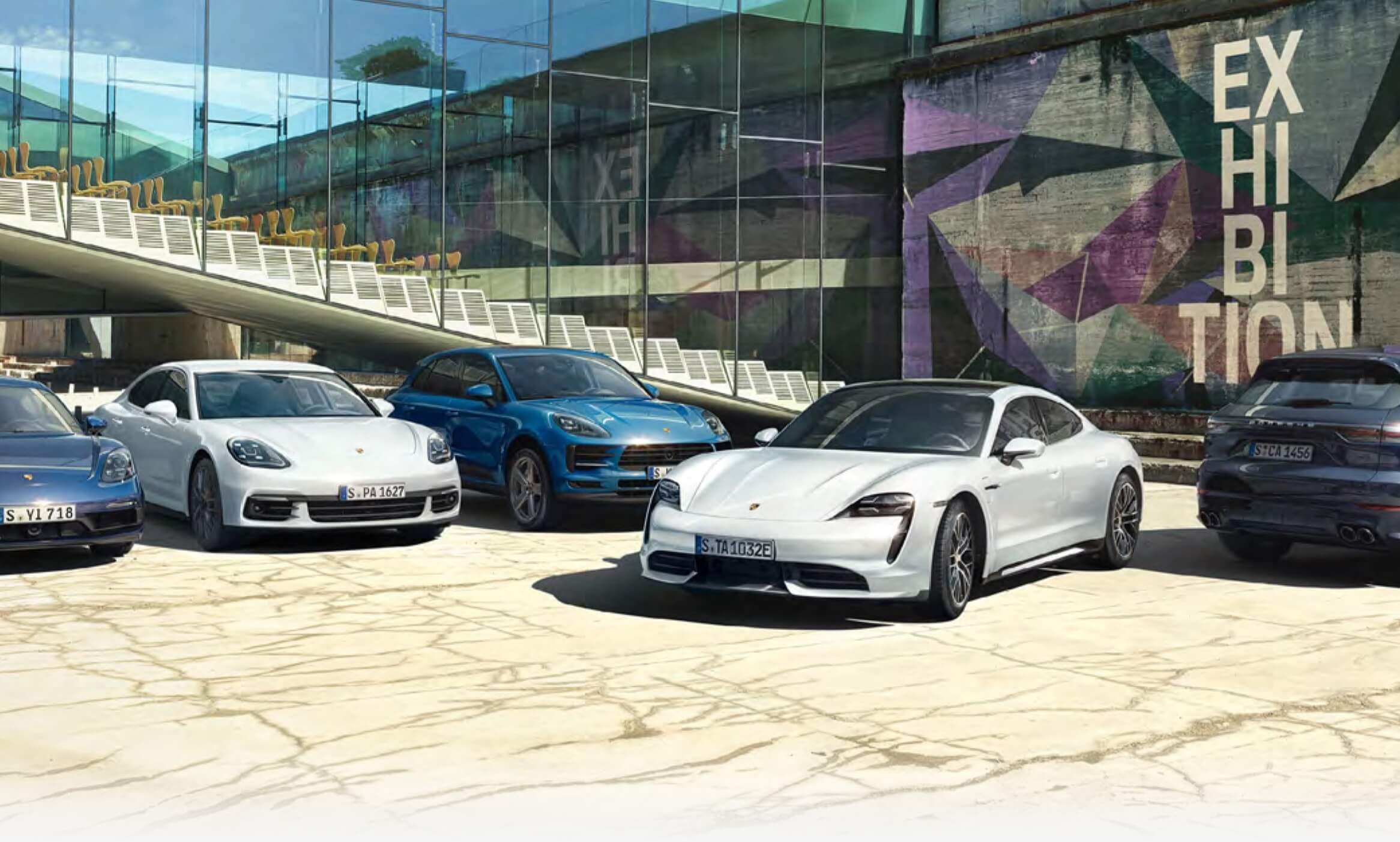 Oakridge Park Car Share Program
The Oakridge Park Car Club will lease 75 to 100 luxury vehicles per year and will feature an extensive range of SUV, convertible and sedan vehicles. Residents at Oakridge Park will enjoy the opportunity to choose the vehicle most suited to their needs at that time, as well as will be granted access to premium valet and detailing services.
Project Collaborators